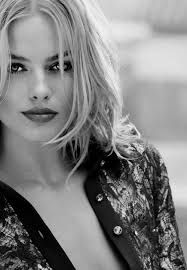 The vampire Narcisssa has drunk 32755 pints of blood.
Powers: Second-sight Suction Surprise Perception Celerity(3) Stamina(3) Shadows(3) Thievery(3) Locate(3) Telepathy(3) Charisma(3)
Partner-bound with Lameth.
Narcisssa is sire to one other vampire, including: The Dead Sea (2327 pints)
Narcisssa is a second-generation vampire, sired by Annabelle (5626).

Basic Information
Full name: Narcisssa (Tyrrell) Mandruleanu
Place of birth: England
Date of birth: March 12, 1644
Date of turning: September 2, 1666
Age at turning: 22
Current age: 373
Gender: Female
Race: Vampire
Turned by: Unknown, left for dead
Date arrived in Ravenblack City: April 2002
Highest Blood Rank: Blood Royal
Lair: Narcisssa's Vineyard, Emerald and 86th
Appearance
Height: 5'7"
Hair color: White-blonde
Eye color: Opaque
Tattoos: Ankh on right shoulder blade,
Scars: Deep burn from a poker on her left shoulder
Clothing: Usually jeans, black leather knee high boots, black top, occasional leather jacket
Food: No human food, but alcohol is the nectar of the Gods
Former Sires
Zaphoid, Lady Bondage, Annabelle, Ophelia, Sartori, Lesion, Malkavian, Annabelle