Started in the Showcase, Decided it would be good to make a different thread for it
So here is just a few to start out.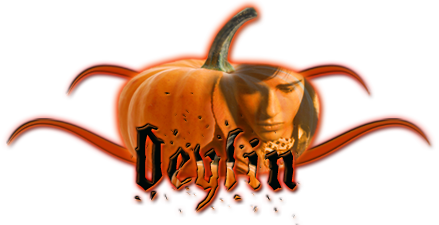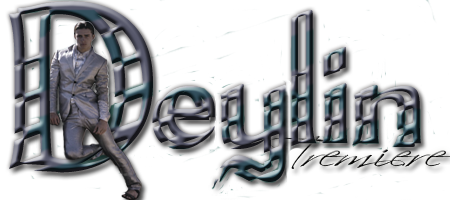 Above banners made by Lyssa(Deychu), Josephine-player(dont know her name >.<, she made the last two), and I think Xaxxa-player made the big Deylin one? And someone else who I am failing to remember atm. It was so long ago I forget. Thank you for whoever made me banners and please forgive my memory.